Snippets of Sac
Last weekend we went to visit Ky for a few days in Sac. A refreshing change of scene. It's good to have brothers together. This pic is from a previous visit, but seriously, they walked out of opposite bathrooms in the same shirt... ridiculous
One of our little dates was to a cute little dessert place called Rick's Desert Diner. Carmel Turtle Cake: Yuuum!
We also ventured to a drive in movie theater and to the Borders Out-of-business sale. Seemed like the thing to do amongst Ky's peeps, so we joined the crowd.
Speaking of Fads. This Food-in-a-Jar craze is not only cute and convenient but it looks uber delicious. When can I host a party where I can hook this up?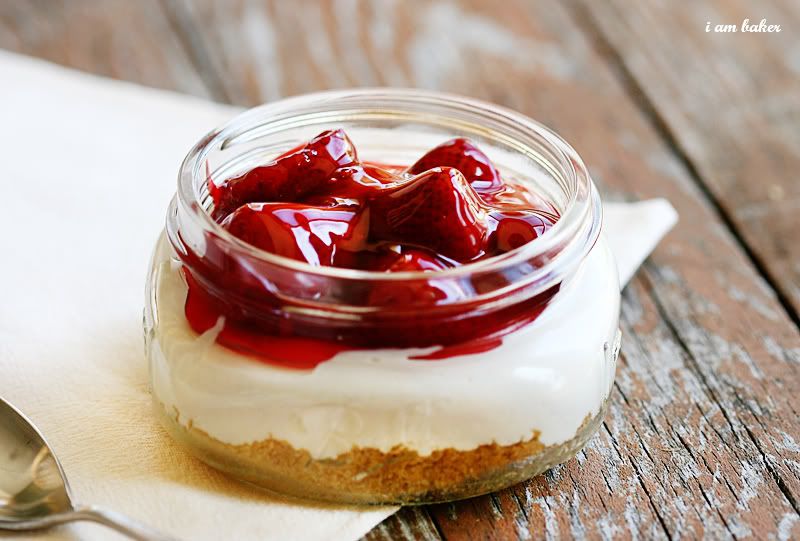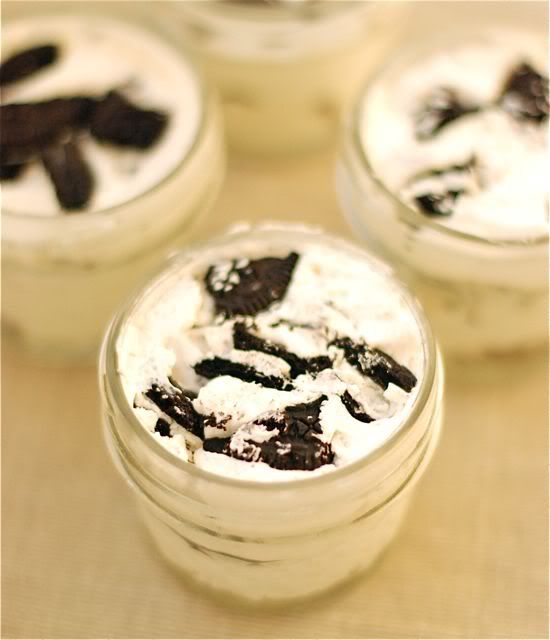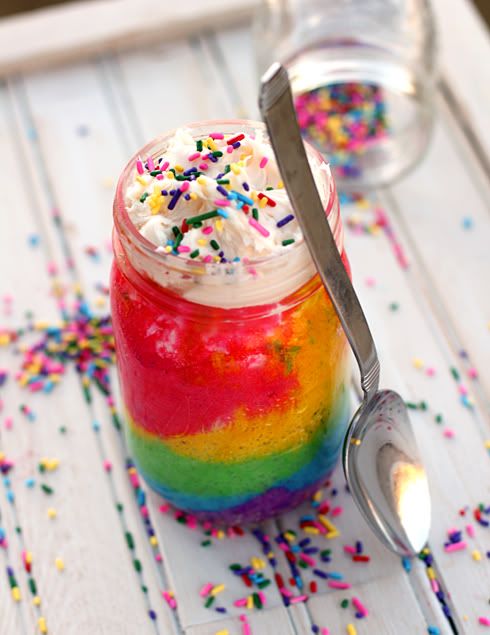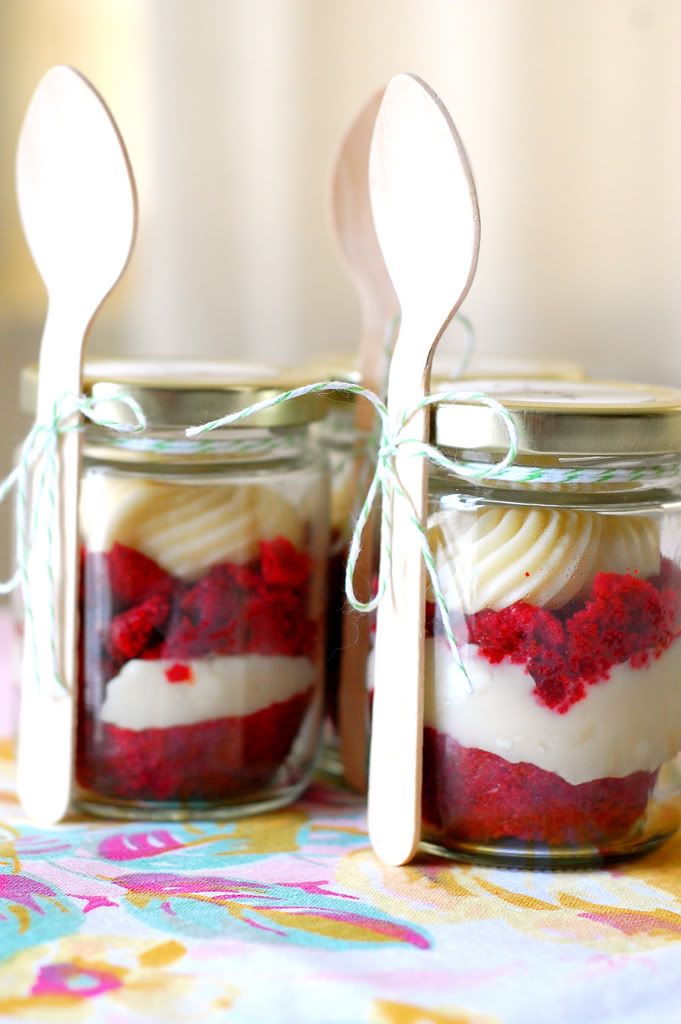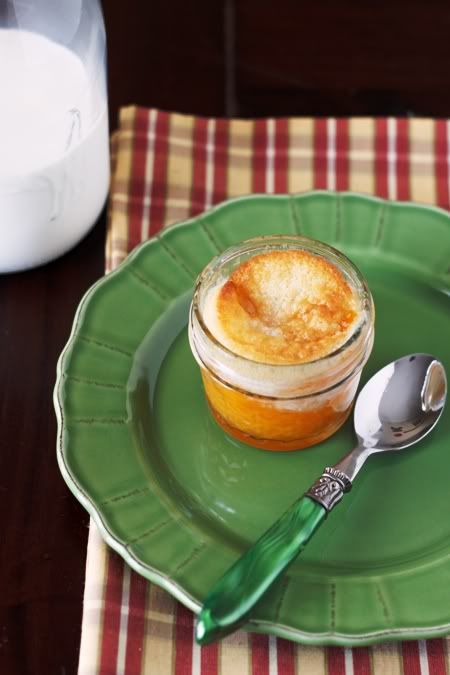 Friday Funday tomorrow! Heading down to the Bay for some Par-taays!
Glad you made it through the week, too. Much love